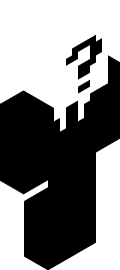 Top Donator
Your name and skin can be here!
Recent Payments
l_VxiYvky_l
FallenAngel994
ComplexForce
Syxn1x
Colorless_CriTZ
Farmable
Farmable Store
Hey there, thanks for checking out our online store! Here you can see all of our packages which you can take advantage of, this means that you can help support the server and keep it online.
Most Payment Methods Accepted
We use Tebex Checkout, this means that we support 60+ payment methods meaning there will be one for you no matter your situation.
Refund Policy
Any purchases made on this store are under the strict non-refund policy. In an event of attempts to bypass our refund policy via filling a dispute with PayPal and/or your credit card company, your access to the Charged network and possibly anything related will be revoked.